We offer reasonable, affordable and competitive rates. At the same time, our services are worth every penny of our professionalism!
A flexible discount system is available for high-volume/ frequent projects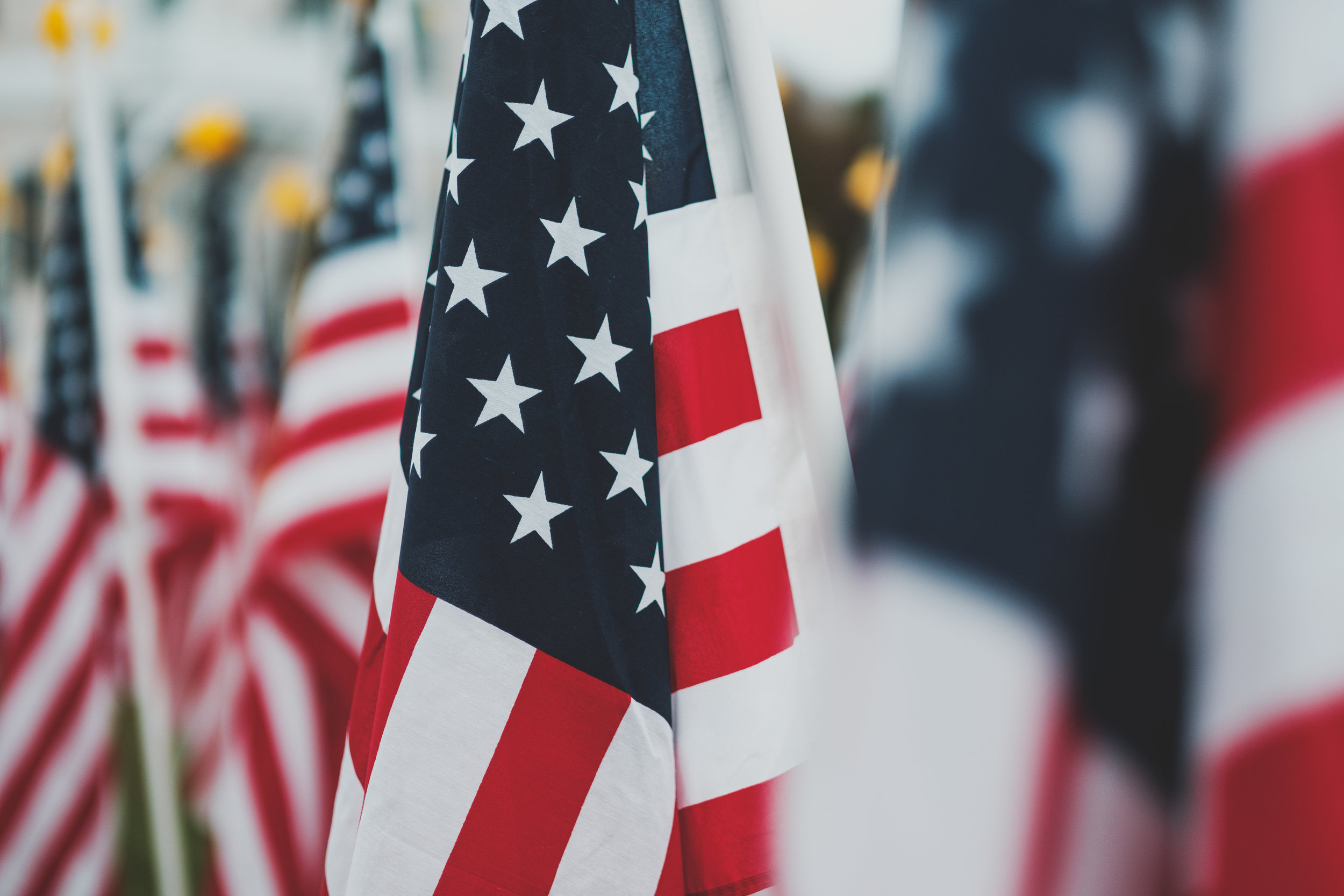 We honor veterans and military members
Ask for a special discount!
When ordering immigration services, translation of two documents to be included in the package is free of charge.
To find out more about factors that affect translation price, watch this short video describing the quote breakdown.
SEND US A REQUEST FOR A FREE quote HERE
OR CALL US AT THE OFFICE +1.347.492.7893